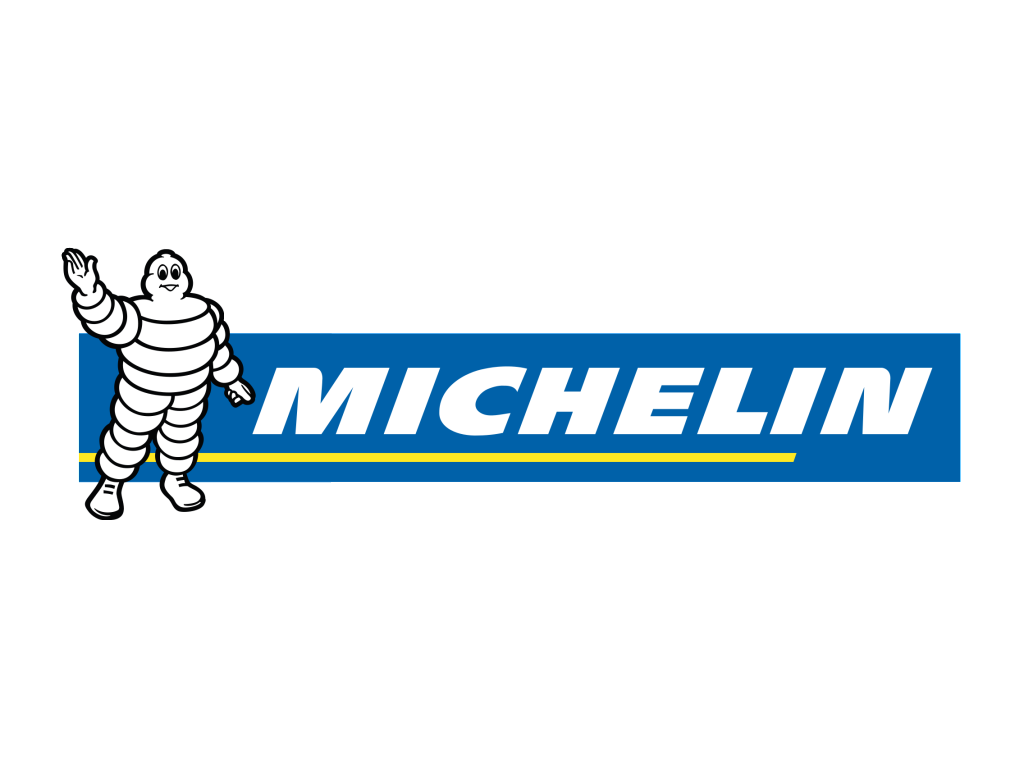 PILOT SPORT 4S 225/35R19
0.0 | 0 Ratings
PILOT SPORT 4S 225/35R19, 88Y, Michelin Tyres comes with 6 years manufacturer quality warranty
---
Average Rating
| | | |
| --- | --- | --- |
| Wet: | | 0.0 |
| Dry: | | 0.0 |
| Noise: | | 0.0 |
| Comfort: | | 0.0 |
| Tredwear: | | 0.0 |
---
Size
225/width of the tyre in millimetres
35/tyre profile
19/diameter of the wheel rim in inches.
0.00 loading/speed rating
---
Price
MYR 1060.00 per unit
MYR 4240.00 per set (4 units)
---
MICHELIN
PILOT SPORT 4S
Genuine Passion. Exceptional Drives.
The maximum combined performance
1st in (the largest number of) essential performances:
- 1st in DRY braking
- 1st in WET braking
- 1st in DRY laptime
- 1st in longevity

The best of the MICHELIN Pilot Super Sport tyre further enhanced by MICHELIN Pilot Sport Cup 2 tyre innovations.
A genuine crafting process
A high-precision process and a unique knowhow associated to the perfect gesture of Michelin experts.
Premium design and rim protector
- Premium touch finish providing a velvet effect on the external sidewall.
- A deep rim protector
Acclaimed by car makers
Homologated by car makes MERCEDES-AMG and FERRARI.
New vehicles are equiped with the new MICHELIN Pilot Sport 4S tyre :
• FERRARI GTC4 LUSSO 2016
• MERCEDES AMG E-Class E63 2017 and E43 2017
High level of reactivity
An ultra-reactive tread pattern design, adapts continuously to the road, for optimized footprint on the road.
Excellent steering control
"Dynamic response" technology: a hybrid belt of aramid and nylon ensures the optimum transmission between steering instruction and the road.
Exceptional dry grip and improved wet braking
"Bi-Compound Technology": 2 different elastomers are used in the tread
-Outer side: a novel hybrid elastomer for DRY grip,
-Inner side: a new mix of compounds with specific "functional elastomers" and silica provide excellent WET grip and braking.
Standard Limited Warranty
All MICHELIN tyres have a Standard Manufacturer's Limited Warranty, which covers defects in workmanship and materials for the life of the original usable tread, or for 6 years from date of purchase, whichever occurs first.
---